John Williams
Section Playing Success 101


Take an in-depth look at the music from
Jurassic Park, Superman and Star Wars Suite.
Focussing on the film music of composer John Williams, this module works through the title music to three of his film scores. The lectures take an in-depth look at the skills we use every day in our job as trombone section of the Royal Philharmonic Orchestra, giving you an insight into how we prepare and perform these challenging works. The knowledge you gain from these videos will give you a great advantage the next time you sit in a trombone section, be it in an orchestra, a wind band or even playing chamber music.
Playalong tracks allow you to then use this knowledge as you play along with the RPO trombone section. Simply put on some headphones, decide which player you wish to replace and you will be transported to that seat.
What do you get from this module?
FREE feedback on your own playing. Send a five minute video or audio file to be critiqued by a member of the RPO trombone section (see FAQ's for more details).
Course eBook containing all the scores and Playalong parts.
Learn about John Williams through Composer Focus video.
Pre-recorded section videos: a behind-the-scenes look at how we prepare and perform John Williams' music.
Audio Playalong tracks where YOU can replace any member of the RPO trombones and join the section.
Access for as long as you want - subscription renews monthly with NO MINIMUM SUBSCRIPTION.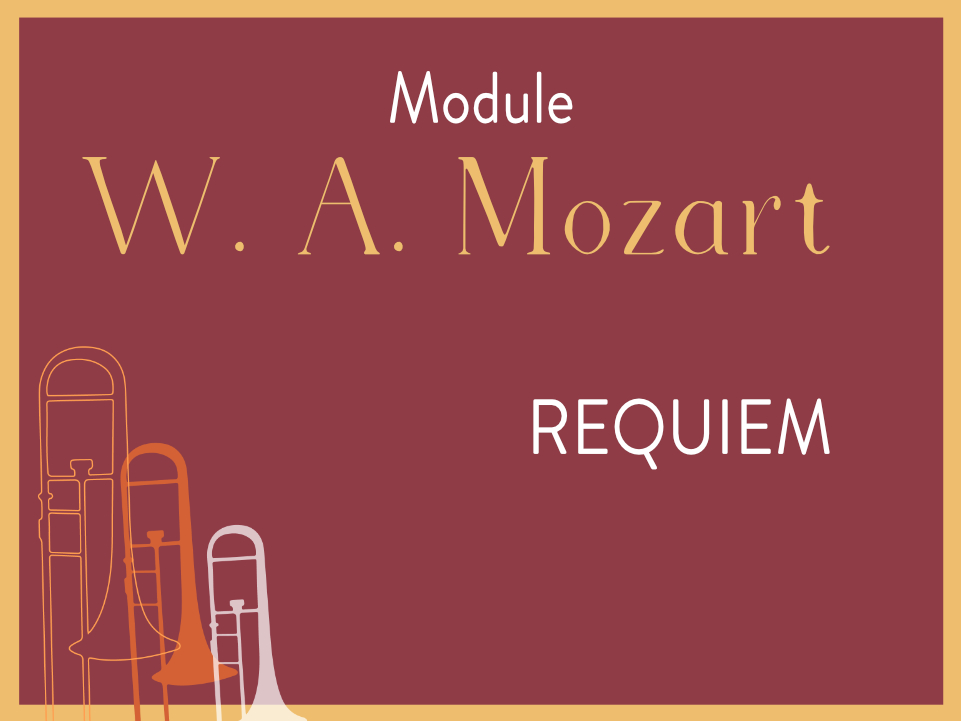 Mozart
How do we approach his Requiem with the musicality and lightness of touch that it demands?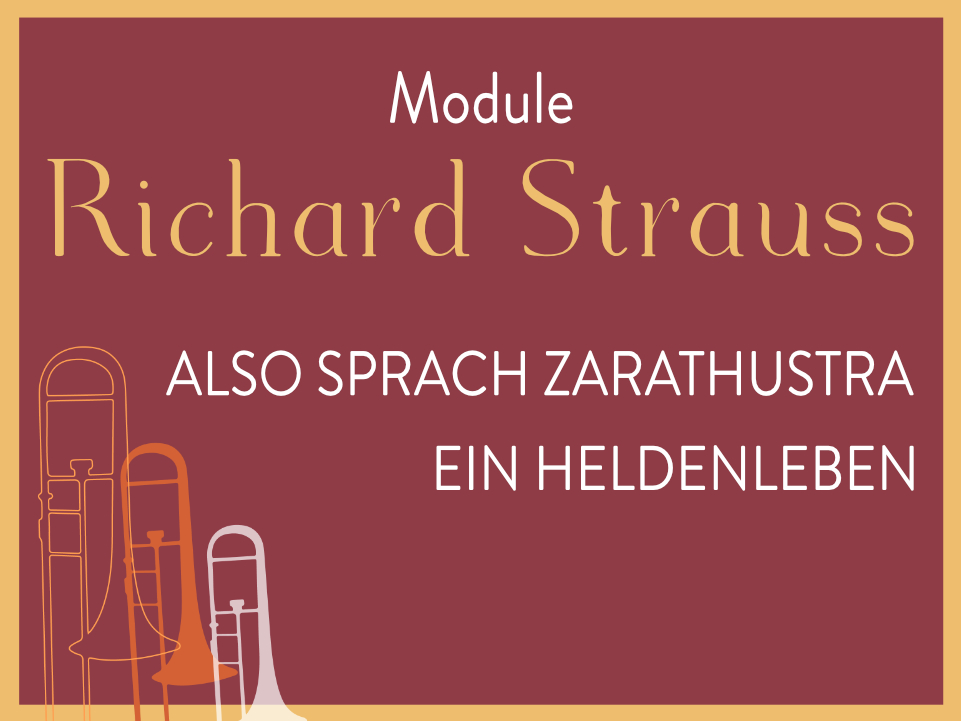 Richard Strauss
Working on two of his greatest works for orchestra, Strauss seems to
request just about every colour the trombone can produce,
how do you achieve this?
Frequently Asked Questions:
Is this the whole course?
No, we have divided the course into modules by composer – John Williams, Mozart and Richard Strauss. There is also a free introductory course which contains a video and playalong to Bruckner's Symphony No. 8.
When is the course?
Whenever you want! The course begins from the day you purchase it.
Do I have to complete the course in a week?
No, take your time! The subscription renews monthly with no minimum term - it's designed to work around you.
How do I receive feedback on my own playing?
Purchasing any module (other than the free introduction) allows you to receive feedback on your own playing. Simply record any of the music from the module you have purchased and follow the instructions in the course to receive personal feedback.
Video or audio recordings are accepted. Only the first 5 minutes of the recording will be commented on. You can receive feedback on all modules you purchase.
What are PLAYALONG tracks?
You chose one of us to replace in the section (1st trombone, 2nd trombone or Bass trombone). You can then play that part alongside the other players – for the best experience please wear headphones. There are two versions for each piece, one with a click and one without. It is like being a member of the RPO!