Want us to listen to YOU?
Using our coaching service, you can send us a video/audio recording of you playing anything you want advice on - we will respond with what's good, what's not so good and how we think you can improve.
Advice will come from Matthew Gee or Josh Cirtina, members of the Royal Philharmonic Orchestra's trombone section, who have both performed with some of the world's finest orchestras, not mention a huge variety of solo and chamber music experience too. Find out more about them on the 'About us' page.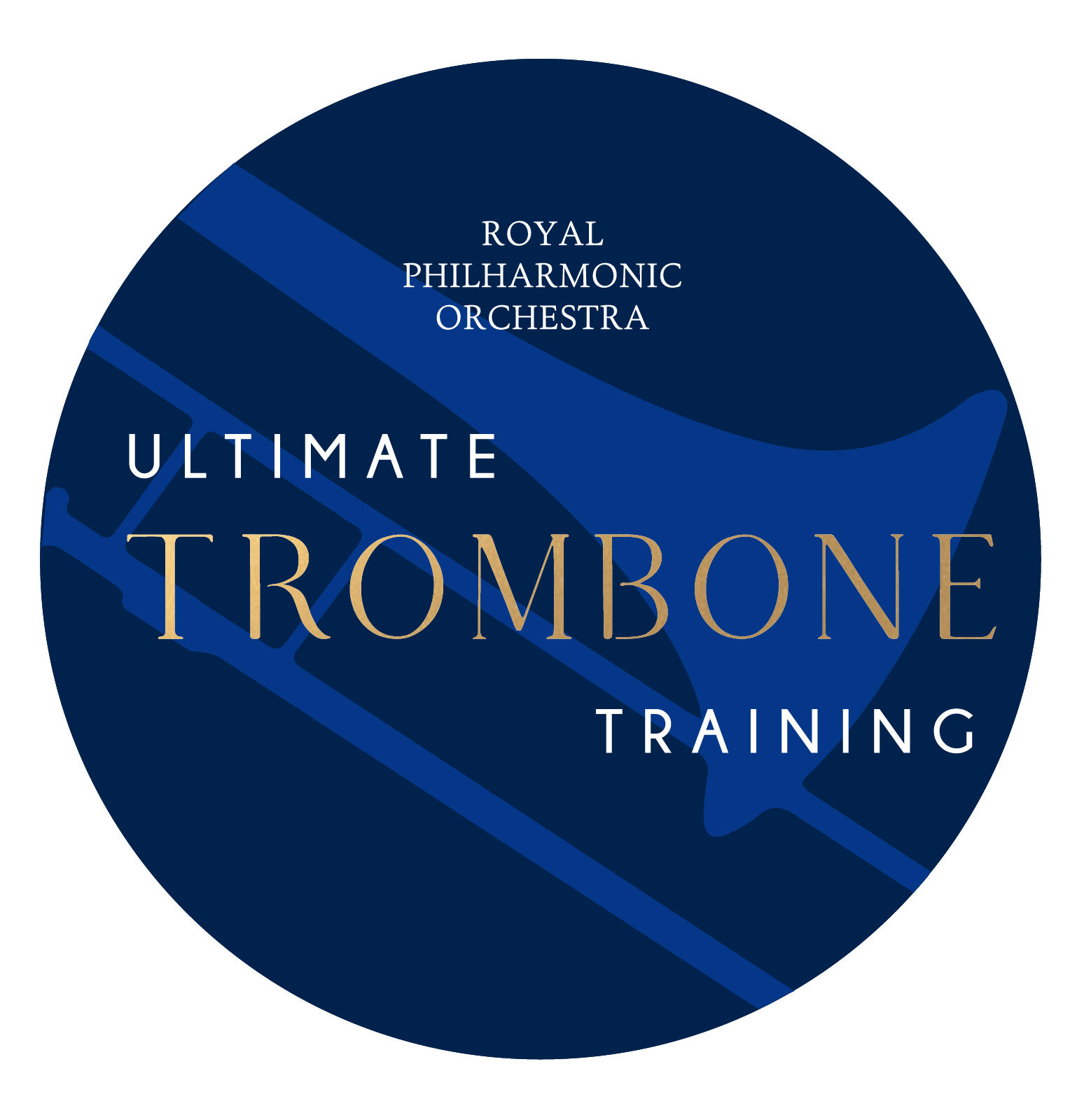 We want to help your playing however we can. Coaching is entirely confidential and we aim to be as helpful as possible.
As teachers we have taught and given masterclasses at music institutions around the world, many of our former students have gone on to highly successful careers in the music business.
Thanks for submitting your information! Please continue with the checkout process.
Frequently Asked Questions
How do I send you my recording?
Simply upload it where prompted within the coaching area on our school, or send it to us via email.
How long should it be?
Maximum 10 minutes duration per coaching purchase.
Can I get my feedback live?
Not via this coaching service, however we have others available where you can purchase a 1-1 live online lesson with one of the RPO's trombone section if that's what you would prefer.
When will I get my feedback?
We aim to respond within 3 working days - depending on our schedule.
Can I purchase coaching more than once?
Absolutely! If you find yourself in need of coaching more than once, simply purchase the coaching again.