SECTION PLAYING SUCCESS 101


ALL MODULES BUNDLE!
Master section playing with the Trombones of the
 Royal Philharmonic Orchestra
Over 6 HOURS of recorded Video and Audio content
bringing together all of the modules of
Section Playing Success 101!
+ BONUS VIDEOS/AUDIO on Schumann's 3rd Symphony, style in Mozart and the Alto Trombone!
(Not available outside of the bundle!)
We understand that while spending hours in a practice room is absolutely vital to improve as a player, students often struggle to gain enough experience actually sitting in an orchestra. We have created this course to give you the orchestral knowledge and help you progress your trombone playing.
The lectures take an in-depth look at the skills we use every day in our job with the RPO, focusing on major works you are likely to encounter both in the orchestra and in auditions. The videos will help you develop your musicianship to a whole new level!
Playalong tracks then allow you to use this knowledge as you play along with the RPO trombone section. You decide which player you wish to replace and at the click of a button you will be transported to that seat, accompanied by the rest of the RPO section.
This course is all PRE-RECORDED so fits around you and your schedule, with 6 months access to complete at your own pace!
SCROLL DOWN FOR MORE INFO...
Welcome to Section Playing Success 101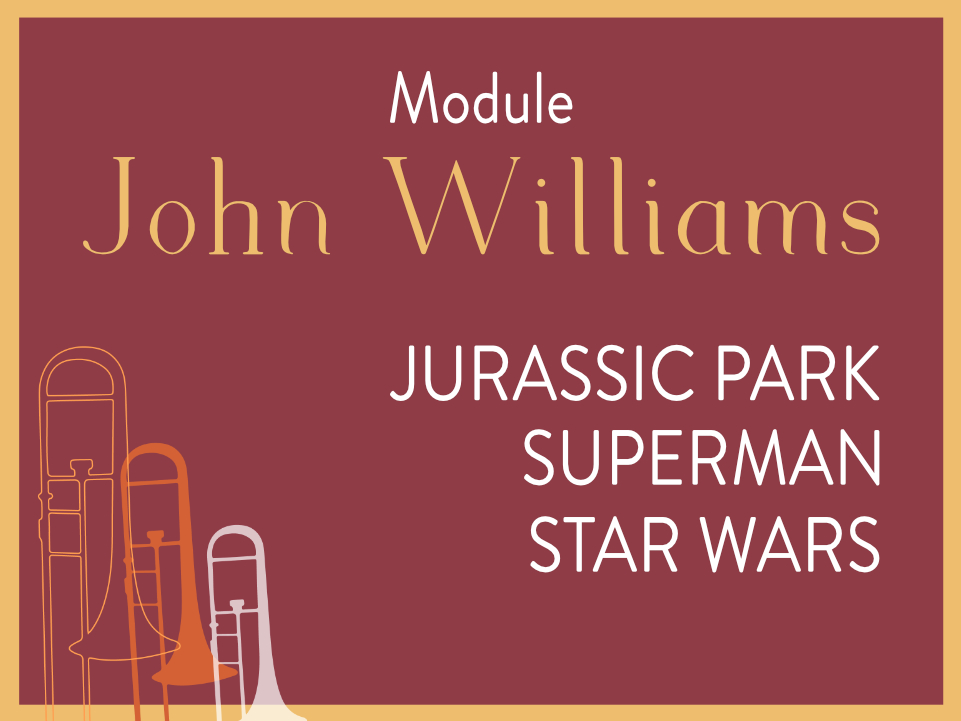 John Williams
What does it take to get through the ultimate stamina test of a two-show film gala day? And what if we told you to approach this music like you would that of Alban Berg?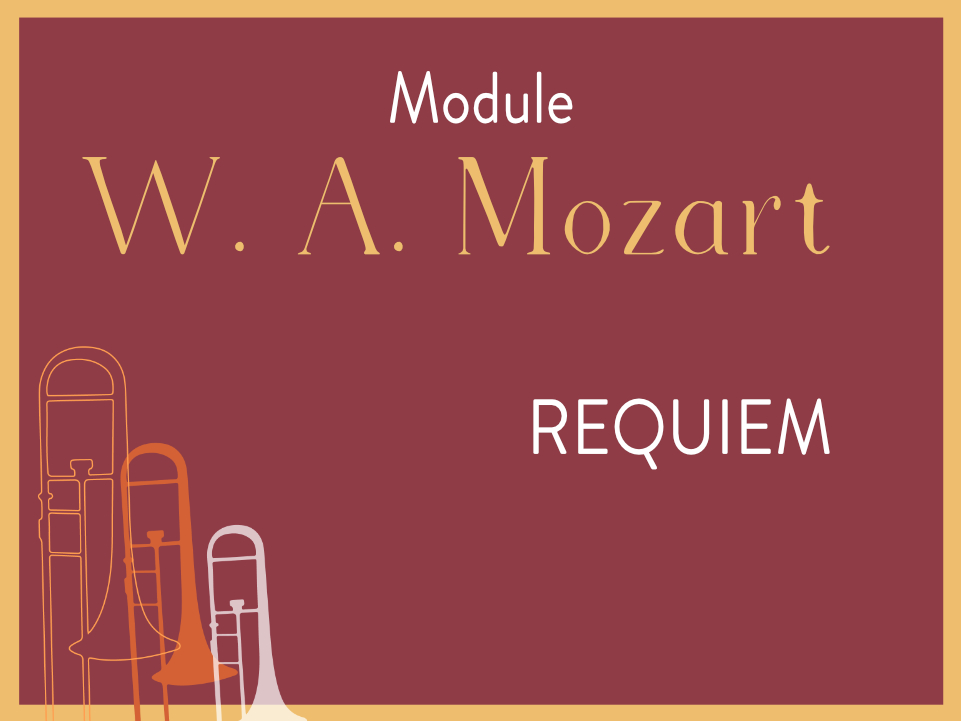 W.A. Mozart
How do we approach his Requiem with the musicality and lightness of touch that it demands?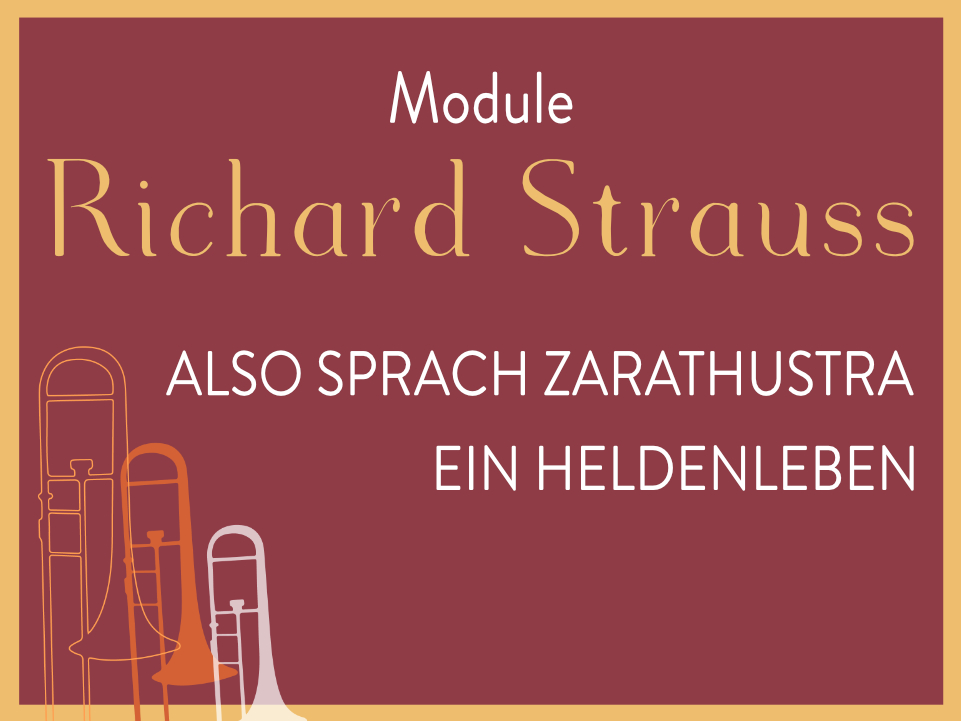 Richard Strauss
Working on two of his greatest works for orchestra, Strauss seems to request just about every colour the trombone can produce, how do you achieve this?
The online trombone course that works around YOU!
This course is entirely built upon pre-recorded content. We've spent hours putting it together and it contains composer focuses, full section demonstrations and Playalong audio tracks where you can experience playing in the trombone section of the RPO.
From the moment of purchase you'll have 6 months access to work through the course at your own pace or revisit from time to time!
Don't want access to all the modules?
You can buy them individually instead!
We've split the course into modules by composer, so you can work through them one at a time.
All include 6 months access and personal feedback!